lemon
Tom Collins
Ingredients
featuring spindrift lemon
1.

Lemon Spindrift

2.

2 oz. Your favorite gin

3.

1 oz. simple syrup

4.

3/4 oz. fresh lemon juice

5.

Ice
Directions
Serves 1 • 3 Minute Prep
1.

Shake together gin, lemon juice, ice, and simple syrup

2.

Pour over fresh ice into a Collins glass and top with Lemon Spindrift. Enjoy!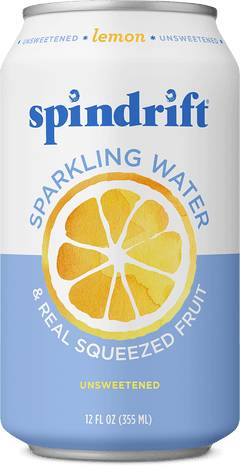 Bartender's Note*
When you want to sip a classic that's also a little extra. Refreshing and bright and oh-so-lemony.
"This lemon Spindrift isn't horrible."
— Briana D.