It's what's inside that counts.
When you're proud of what you put into your products, you want to show it off.
Wondering what's inside Spindrift that makes it so unique? We'll tell you - better yet show you - what goes into our sparkling water that sets it apart and gives it such incredible taste. 
Fruit from
Farms
Non-GMO
Certified
No Sugar
Added
Gluten
Free
The difference is…not clear.
When most people think of flavored sparkling water, they probably envision a bottle of hyper-carbonated, clear liquid with a sugary-sweet smell and nothing listed on the ingredients label. No calories, no sugars, no… actual ingredients. We want our product to taste like fruit (not just the essence of fruit), so we use real squeezed fruit in every can.
Real Fruit Tastes Better.®
And, in a world of 0's (the no calories, no sweeteners, no this or that) Spindrift is all about what we do put into our sparkling water – not what we remove. When you pour Spindrift, you'll see it is colorful because real squeezed fruit has color. And, on our labels, you'll see each Spindrift has a few calories because, hey, real squeezed fruit has a few calories. It's okay. It's real. By returning to what's real, we can confidently stand by the delicious product inside each can. We think real fruit tastes better®. We hope you like it, too.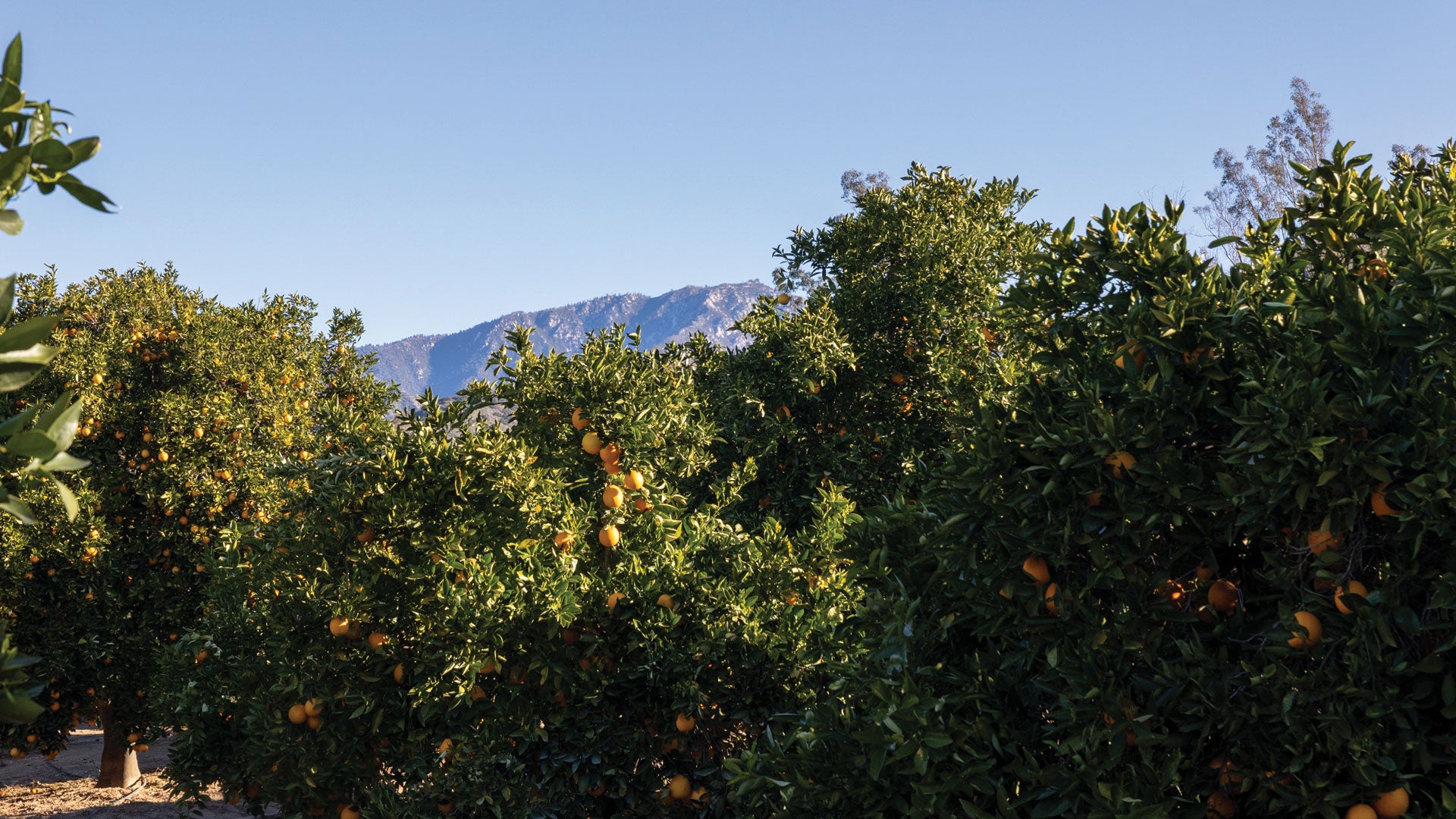 "Since we work with real squeezed fruit in all of our products, the most important thing is to build close relationships with farms and farmers."
Bill, Founder of Spindrift
Real fruit is grown, not made.
When real squeezed fruit is your thing; you only want the best. To us, that means the whole process is transparent and traceable and the fruit has to be grown using sustainable practices. It tastes better and it's better for the planet. We also work hard to build great relationships with all the farms we work with. No one understands the growing and harvesting process like farmers. And we couldn't make Spindrift without them.
Giving back to nature.
Since the very beginning of Spindrift, we've given back to environmental non-profit organizations through our membership with 1% For The Planet, a network of businesses concerned with the social and environmental impacts of industry. We also give back to other non-profit organizations that align with our mission of being good.
"This lemon Spindrift isn't horrible."
— Briana D.