lemon
Lemon & Basil Mocktail Spritz Recipe
Ingredients
1.

sliced lemon

2.

a couple bunches of basil

3.

1 oz fresh lemon juice

4.

Lemon Spindrift

5.

Ice
Directions
1.

Add a few slices of lemon and basil to your glass.

2.

Muddle together for 30 seconds to release the flavor from the herbs.

3.

Add ice and a splash of lemon juice, top with Lemon Spindrift. Yup, that's it. Cheers!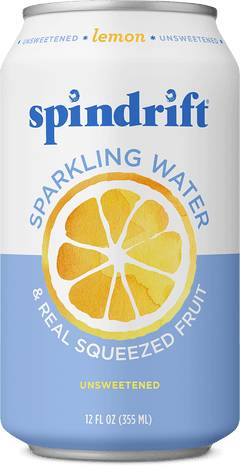 "Convinced @drinkspindrift Lime is what limes would want their seltzer to taste like."
Zach C.