Real Food + Real People: American Flatbread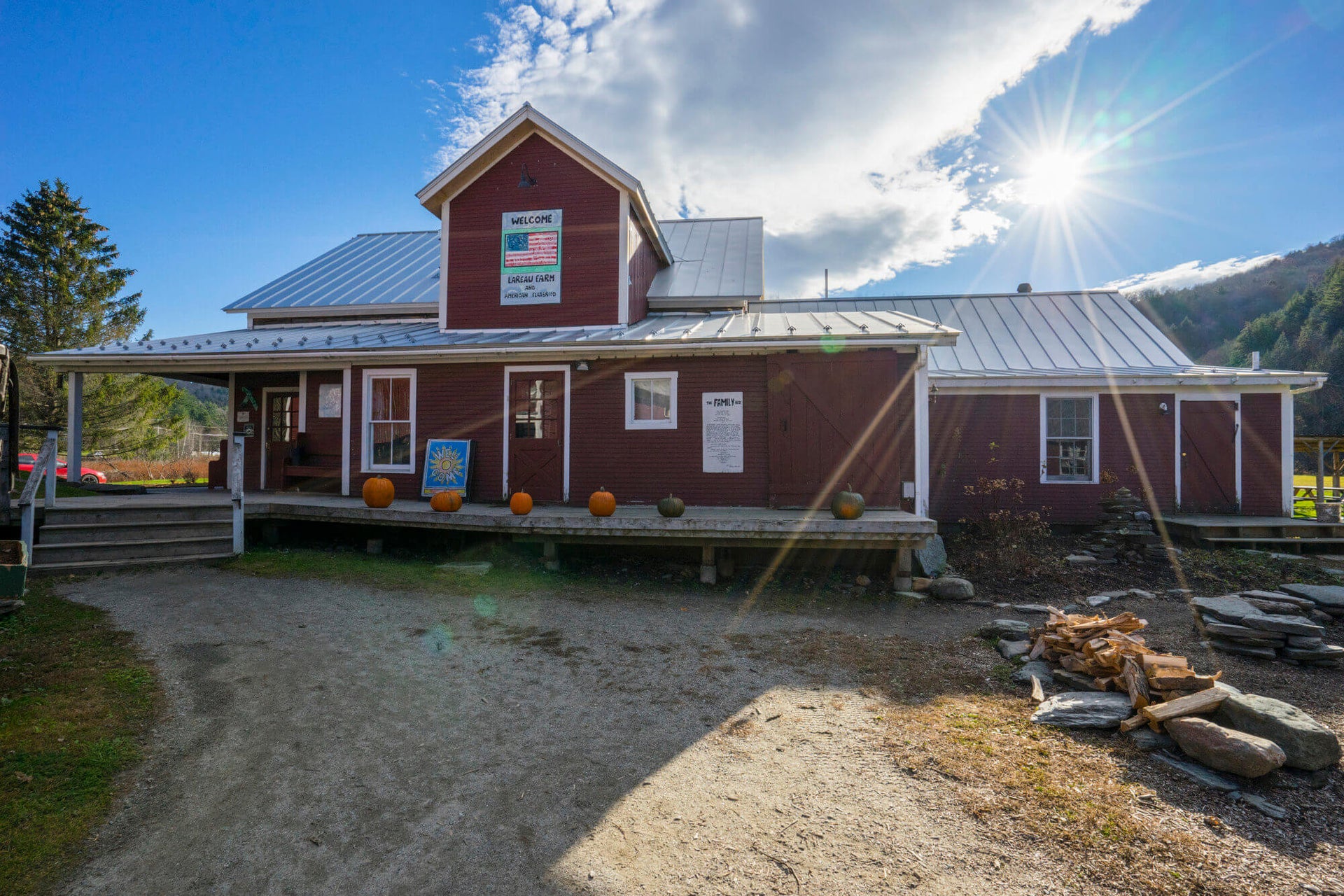 Nestled in the heart of Northern Vermont there is a pizza restaurant like no other. For the past 30 years American Flatbread at Lareau farm has been serving up etherial pies to skiers, hikers and hungry locals. On a brisk autumn night throngs of people huddle around a large fire outside awaiting a table for the pizza perfection that comes out of the original American Flatbread's wood fired oven.
We met up with long time Spindrift customer and American Flatbread founder George Schenk to learn a bit more about the history and mystique surrounding the restaurant and farm. Check out the short film below.
"Convinced @drinkspindrift Lime is what limes would want their seltzer to taste like."
Zach C.