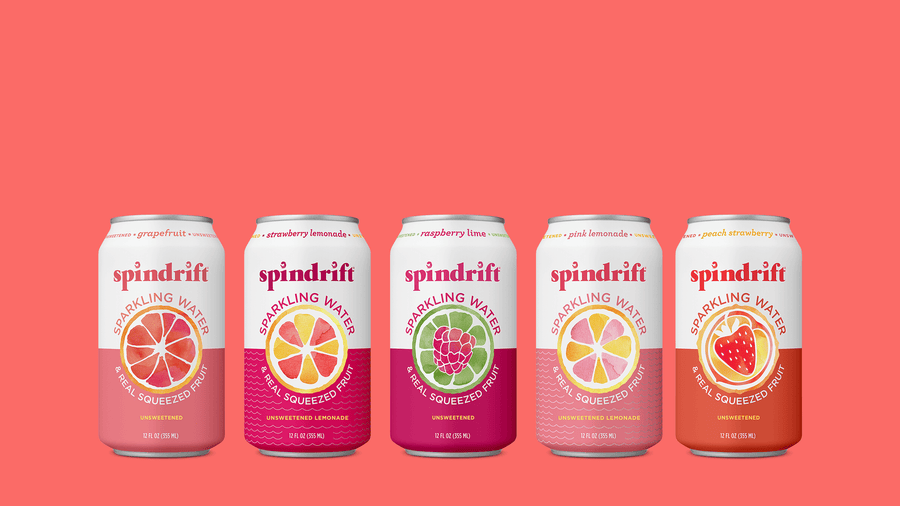 Better than a box of chocolates.
Give your Valentine real fruit.
Raspberry Lime Sor-bae
Add a scoop of sorbet and make any pink flavor a delicious float.
Take your pick of
real squeezed fruit.
All of our drinks are ripe for the taking.
"Convinced @drinkspindrift Lime is what limes would want their seltzer to taste like."
Zach C.