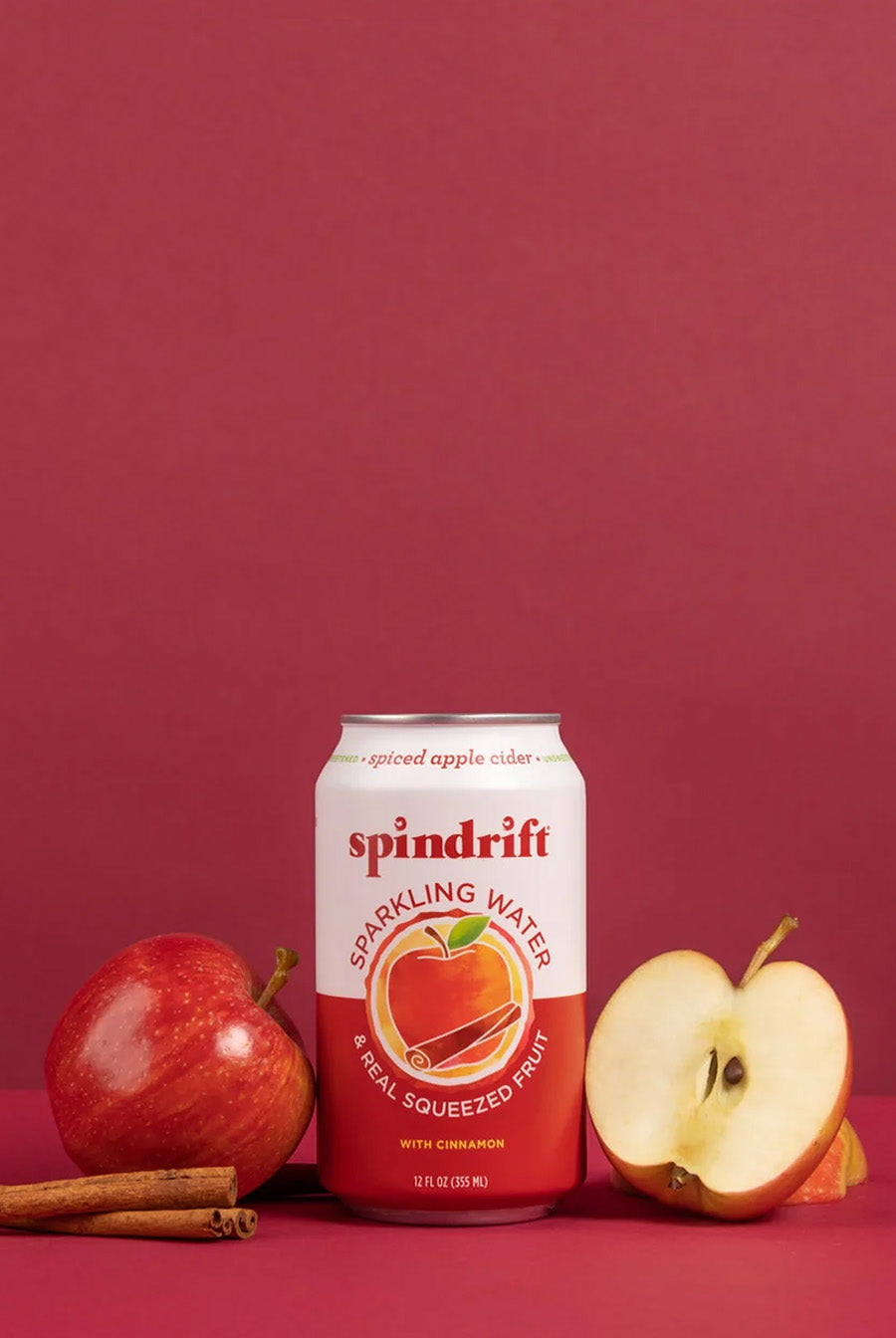 The flavor vault

it's not goodbye, it's see you later
No flavor is ever off the table, but we follow nature's lead
Where did [this flavor] go?
Our lineup, like life, changes and evolves. We welcome new flavors and say goodbye to others. Recently, Blackberry, Cucumber, Strawberry have joined Watermelon and Spindrift Sodas in the vault.
The vault, for safekeeping
It's not goodbye, it's see you later. Nothing is permanent and no fruit is ever off the table! Our team is always looking for delicious, viable ways to bring flavors back. If you'd like to sound-off about your favorite flavors – we hope to one day be able to bring them back out of the vault just for you! Head over to our Flavor Vault survey to make a case for your favorite. (Sound off?)
See you later, seasonal flavors
Thank you for helping us celebrate fall with these flavors! We brought fall flavors Spiced Apple Cider and Cranberry Raspberry and you scooped up every single one. Until next year!
Our ingredients are simple but making our product is anything but. 
We focus on quality, real ingredients and creating a delicious product that tastes incredible. To accomplish this, we let real fruit guide us. Want to hear more about what goes into the process? Read more (link to blog post)
"Convinced @drinkspindrift Lime is what limes would want their seltzer to taste like."
Zach C.