lemon
Lemon Drop Recipe
Introducing Spindrift Lemon Drop - the sassy and sweet cocktail that blends tangy lemon, Spindrift lemon, and your go-to vodka. But that's not it - to achieve the signature flavor, it's the fresh lemon with a dash of sugar that does the trick. This drink's got oodles of sweet lemony character, just waiting for you to get creative. Cheers, Drifters!
Ingredients
featuring spindrift lemon
1.

1oz lemon juice

2.

Spindrift Lemon

3.

1.5oz Your favorite vodka
Directions
Serves 1 • 5 Minute Prep
1.

Shake together ice, lemon juice and vodka

2.

Pour into coupé glass (or whatever you have on hand)

3.

Top with Spindrift Lemon

4.

Garnish with thin lemon slice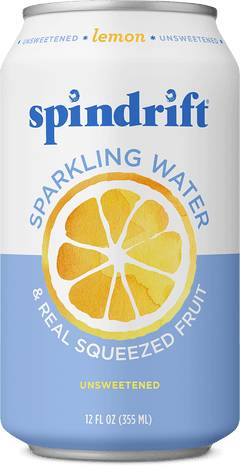 "Convinced @drinkspindrift Lime is what limes would want their seltzer to taste like."
Zach C.