lemon
Sparkling Vanilla Fig Mocktail Recipe
Ingredients
1.

2 large tbsp fig jam

2.

1 tbsp maple syrup

3.

juice of half of a lemon

4.

4 oz Spindrift Lemon chilled

5.

1 tsp vanilla extract

6.

Fresh or dried figs for garnish

7.

lemon wheel for garnish
Directions
1.

Combine jam, maple syrup and lemon juice in a small dish and stir well to combine.

2.

Then pass through a fine-mesh strainer, into your cocktail glass, to discard the seeds/pulp.

3.

Pour in Spindrift Lemon and vanilla extract, and stir to combine.

4.

Fill glass with ice and enjoy!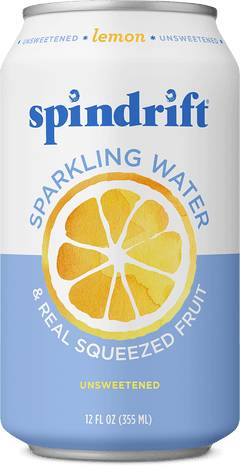 "Convinced @drinkspindrift Lime is what limes would want their seltzer to taste like."
Zach C.