mango orange
Sparkling Mezcal Margarita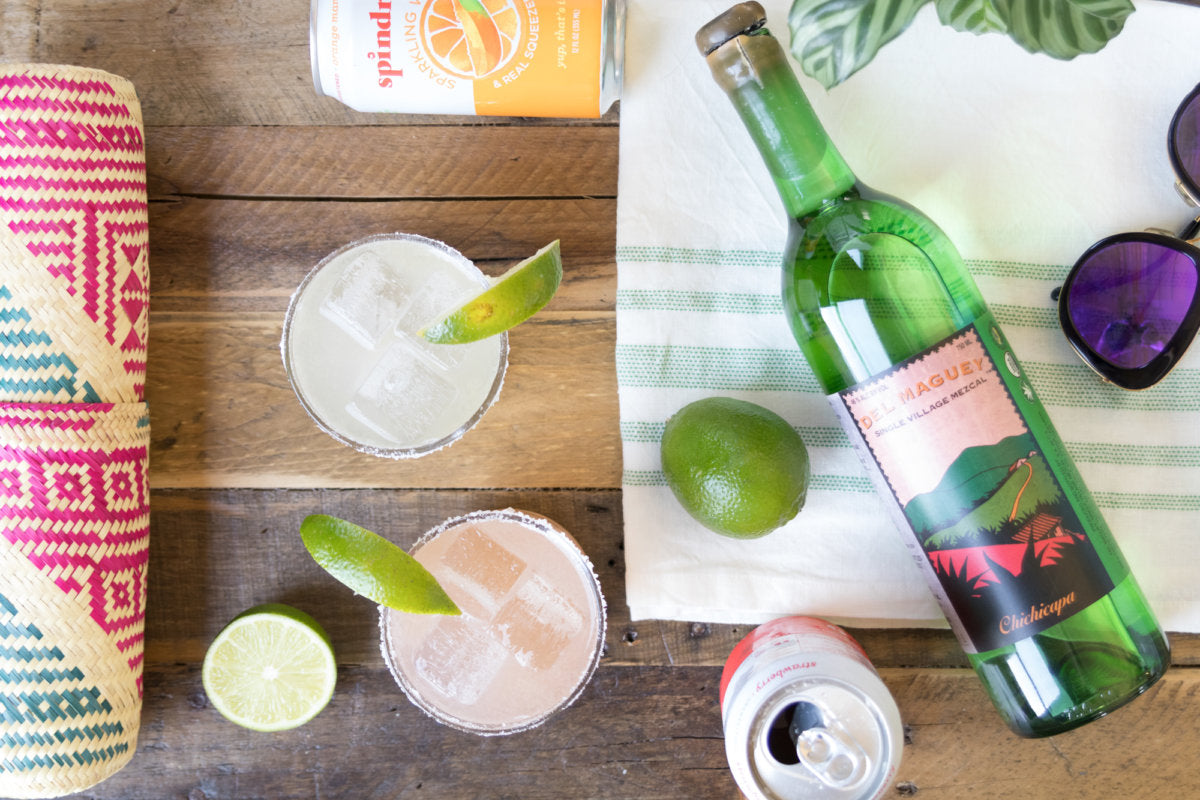 Ingredients
featuring mango orange
1.

Ice

2.

Coarse salt

3.

3 limes

4.

2oz Cointreau or triple sec

5.

4oz of mezcal or tequila

6.

Your fav Spindrift
Directions
Serves 2 • 7 Minute Prep
1.

Salt the rims of your glasses (run a lime wedge along the rim then dunk in a plate sprinkled with salt)

2.

Add mezcal (or tequila), Cointreau, and the juice from 2 limes to shaker

3.

Fill shaker with ice and shake vigorously

4.

Add fresh ice to both glasses. Strain the margarita into the glasses evenly and top with 2-3oz of Spindrift.

5.

Garnish with a lime wheel or wedge and enjoy!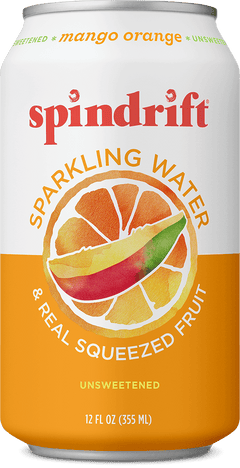 Bartender's Note*
Two margaritas are better than one! Get out your tequila or your mezcal and your favorite Spindrift flavor and you're ready for #cincodemayo (or any happy hour).
"This lemon Spindrift isn't horrible."
— Briana D.