Drifter Giving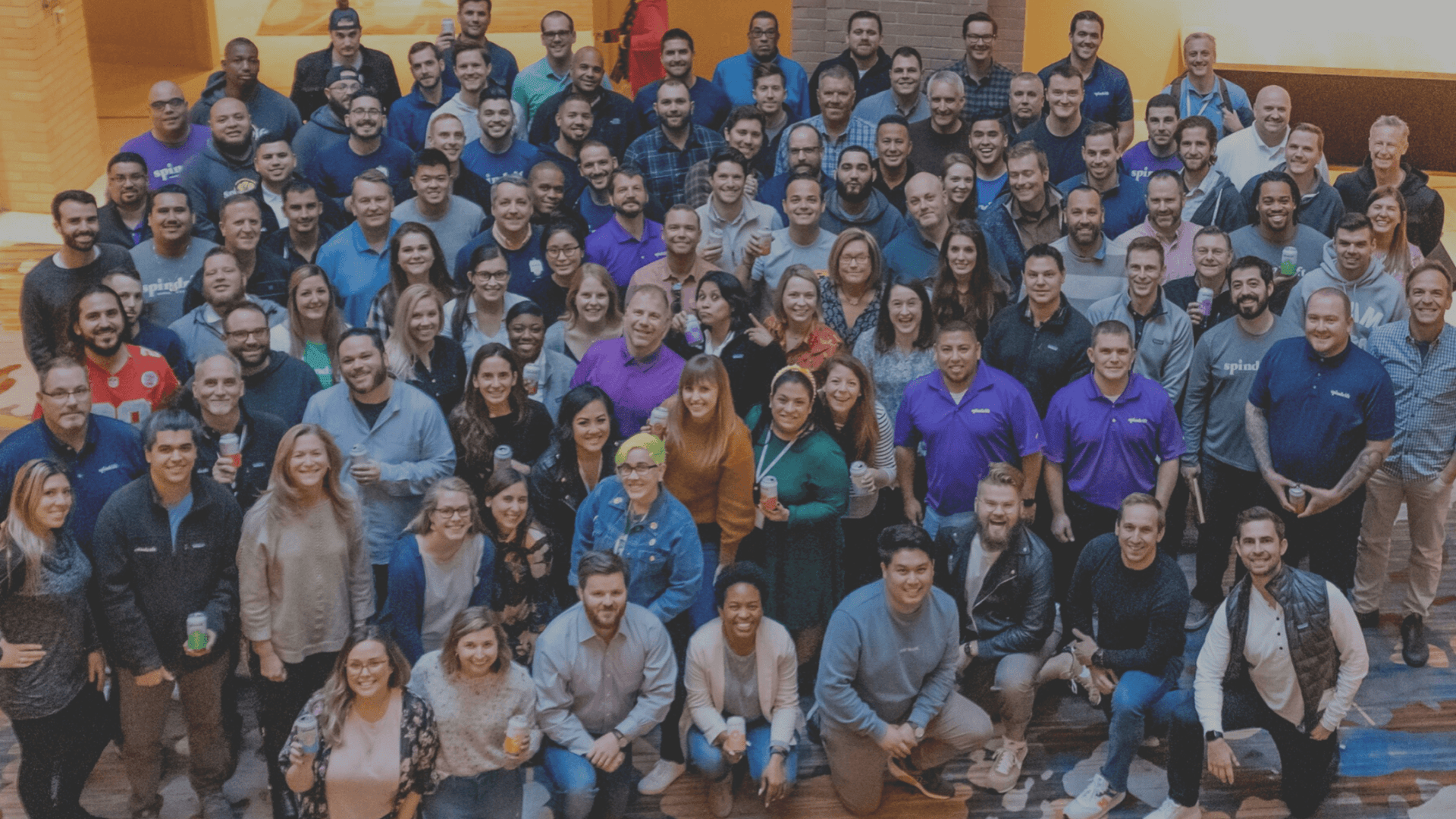 This year has changed us all.
But 2020 has also inspired us for the better. Giving back has always been at the heart of Spindrift - but this year we've made it integral to what we do as an organization.
At Spindrift, we want our product to taste good but we also want it to be good.
By sparking individual moments of joy and shared connection, we believe we can inspire our community to join us in in becoming agents for good. Every act of goodness big or small has the power to inspire real change and do something positive for each other and for the world.
Giving takes on many forms – and we've tried lots of them this year. From small moments of joy to monetary or product donations to volunteering and offering levity and lightness where we can.
We're beyond inspired and can't wait to continue this throughout the holiday season and into 2021.
We hope you'll join us.
"This lemon Spindrift isn't horrible."
— Briana D.