Drifter Giving: Queer & BIPOC Farmers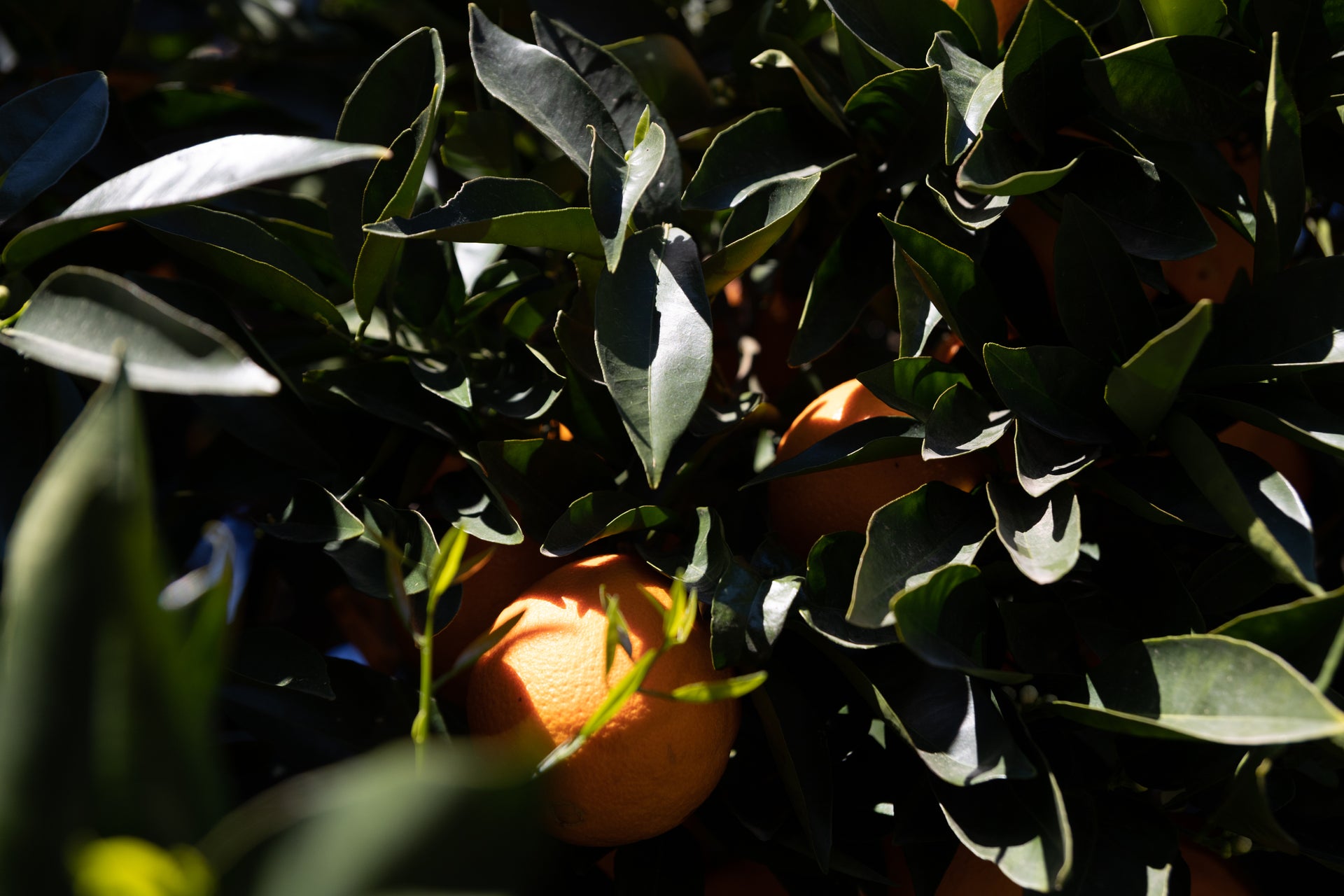 At Spindrift, real ingredients come first. And behind every delicious, real ingredient is a hard-working farmer. We believe in improving access to wholesome, healthy, real food for all so, together, we can create a sustainable food system. ​
This starts by supporting farms and farmers directly. We're proud to support farmers through our work making Spindrift but also through our membership to 1% for the Planet. We've given back to farms throughout the years and this year, we're especially proud to continue supporting the incredible work of farmers creating equity and inclusion in the farming community and improving access to healthy food for all. ​
In honor of June's Pride Month and Juneteenth, we're also giving $1 of every sale from our online store* directly to queer & BIPOC farmers through 7/11/23.
Who are some of these farms and farmers?
One organization we're proud to support for the past several years is Soul Fire Farm.
Soul Fire Farm is a BIPOC-centered community farm committed to ending racism and injustice in the food system. Their food sovereignty programs reach over 50,000 people each year, including farmer training for Black and Brown growers, reparations and land return initiatives for northeast farmers, food justice workshops for urban youth, home gardens for city-dwellers, doorstep harvest delivery for food insecure households, and systems and policy education for public decision-makers.​
Another farm we're so honored to support is Rock Steady Farm. Rock Steady Farm is a queer owned and operated cooperative vegetable farm rooted in social justice, food access, and farmer training. Founded in 2015, Rock Steady is building a more equitable food system every day. They believe that everyone has the right to high-quality produce.​ Rock Steady works to increase equity in the food system and create safer spaces for LGBTQAI+ and BIPOC (black, indigenous, and people of color) farmers to thrive.​​


Follow their work on Instagram: @rocksteadyfarm and like their page on Facebook. If you're as inspired as we are, you can donate to Rock Steady directly. Their CSA is currently sold out (woot!) but if you're in NY or NYC you can get on the waitlist or sign up to be notified to join in 2024. You can also check out their upcoming events calendar - including Community Workdays where you can learn all about the farm from the team live. 
Want to support a sustainable, equitable food system for all? Support farms near you! Search for CSA or farm shares and eat & shop local​. Seek out BIPOC farms or queer farms and support their training of next gen farmers​.​
*up to $5k
"This lemon Spindrift isn't horrible."
— Briana D.