Giving Back: Growing Healthy Kids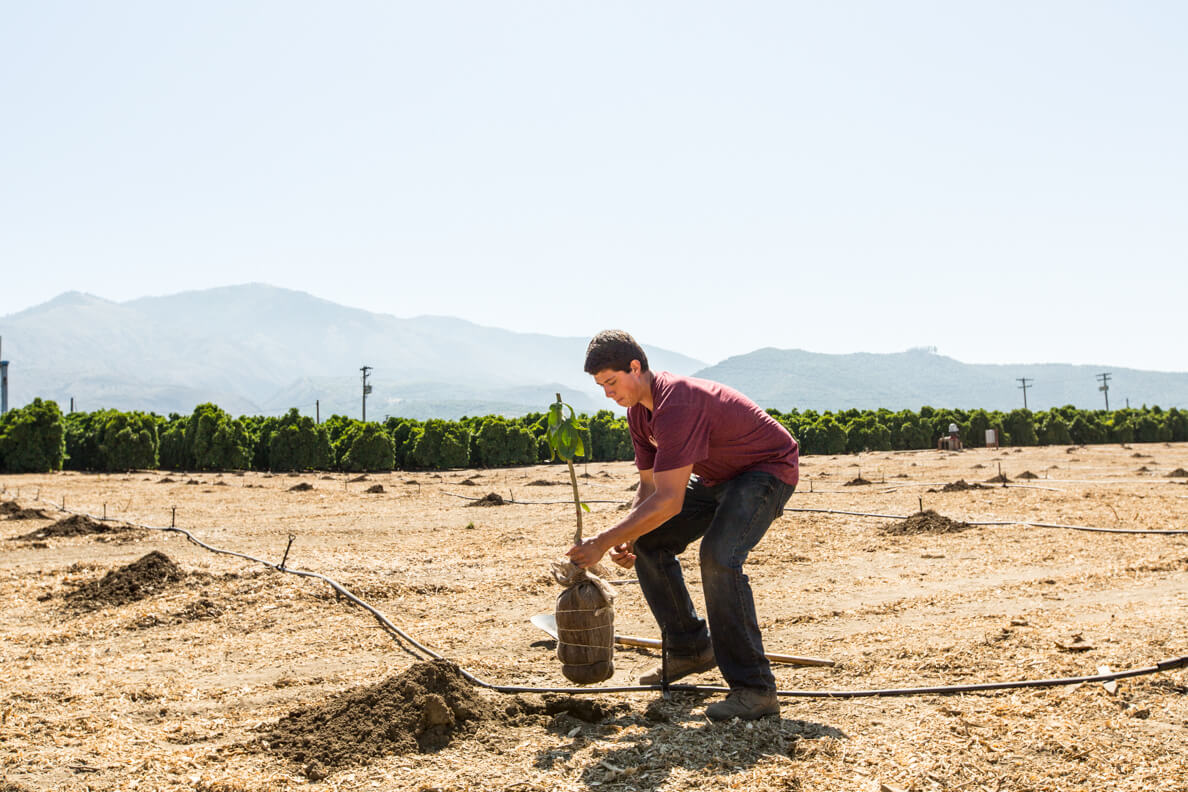 At Spindrift, real ingredients come first. But the story behind the ingredients is just as important: knowing where they come from and how they're grown, sourced, and handled. That story is inextricable from the fruit itself. It's why we spend so much time with the family farms we work with and why each flavor we create takes such time and care. We love learning every part of the process and how to truly celebrate and respect each ingredient.
Farm-fresh ingredients inspired our founder, Bill, to create Spindrift in the first place. He grew up on a farm in Western Massachusetts, foraging and eating fresh fruits and vegetables and even drinking unpasteurized milk. Believing those early experiences led directly to his lifelong love of real food and his deep appreciation for hard work and farming, Bill now shares those same experiences with his own children.
Because hands-on experiences make an impact. When you work on a farm or in a garden, you build emotional connections to the growing process. And then you get to enjoy the literal fruit of your labors. New research from Harvard actually confirms:
When kids learn the story behind the ingredients—and even take part in growing them—they become more curious and more excited about eating well.
We're excited to build on this idea. By working alongside Whole Foods Market as a lead sponsor of Whole Kids Foundation's "Growing Healthy Kids" campaign. We'll help children across the country gain local access to school gardens, fresh salad bars, and beehive programs where they can learn invaluable lessons and engage with healthy, real foods.
You can learn more about the Growing Healthy Kids campaign by visiting the Whole Kids Foundation website and by following the #GrowingHealthyKids hashtag. You can donate to the program directly online or donate in-person at Whole Foods Market. And, if you know a school or non-profit organization that wants to bring a garden or a bee program to kids, they can apply for grants here now through October 1.
We're excited to share our love of ingredients with the next generation and hope you'll join us!
Update: We're excited to share that the Growing Healthy Kids campaign was a great success! Alongside the Whole Kids Foundation, Whole Foods customers, and fellow brand sponsors, we helped give over 5.7 million kids the opportunity to explore nutritious eating at school and in the garden.
"This lemon Spindrift isn't horrible."
— Briana D.