Real Food + Real People: Hamlin Farms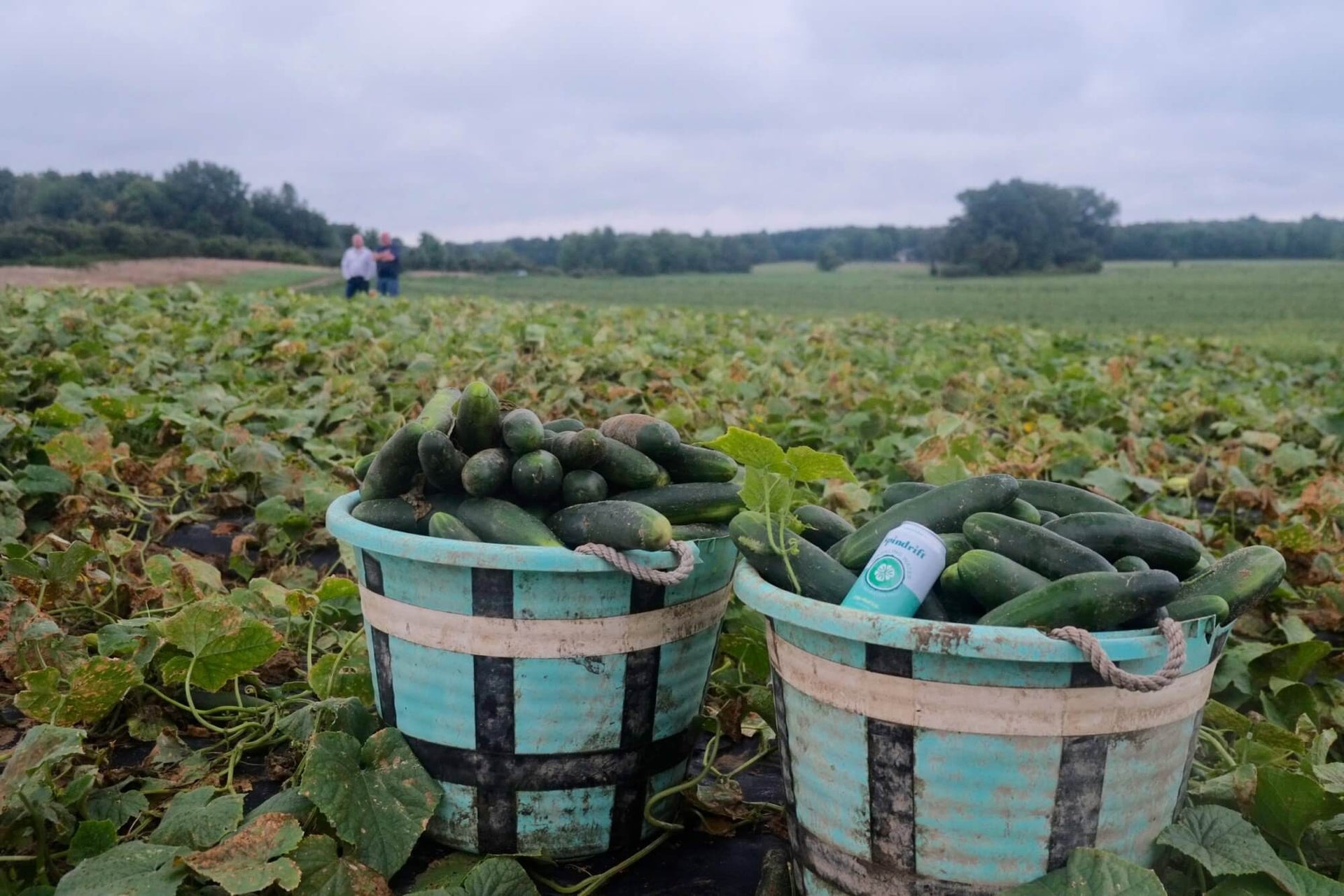 "Because all we do is cucumbers, we feel that we have to be the best, or at least we strive to be the best."  -Harold Hamlin
At Spindrift we take pride in bringing you flavors that are as real and fresh as possible. We source all of our cucumbers domestically, many of which come from Hamlin Farm, run by Harold Hamlin and a family of cucumber growers since 1983.
All of our cucumbers are juiced with a minimum amount of filtration and processing to keep a bright, real cucumber flavor. In order to achieve the best flavor and freshness our cucumbers are juiced within 24 hours of harvest.
Hit play below and hear from Harold Hamlin about why he became a cucumber farmer, what's important to him and what makes his cucumbers the very best in the world.
"This lemon Spindrift isn't horrible."
— Briana D.