Pregnant or not, sometimes a mocktail is just what the doctor ordered!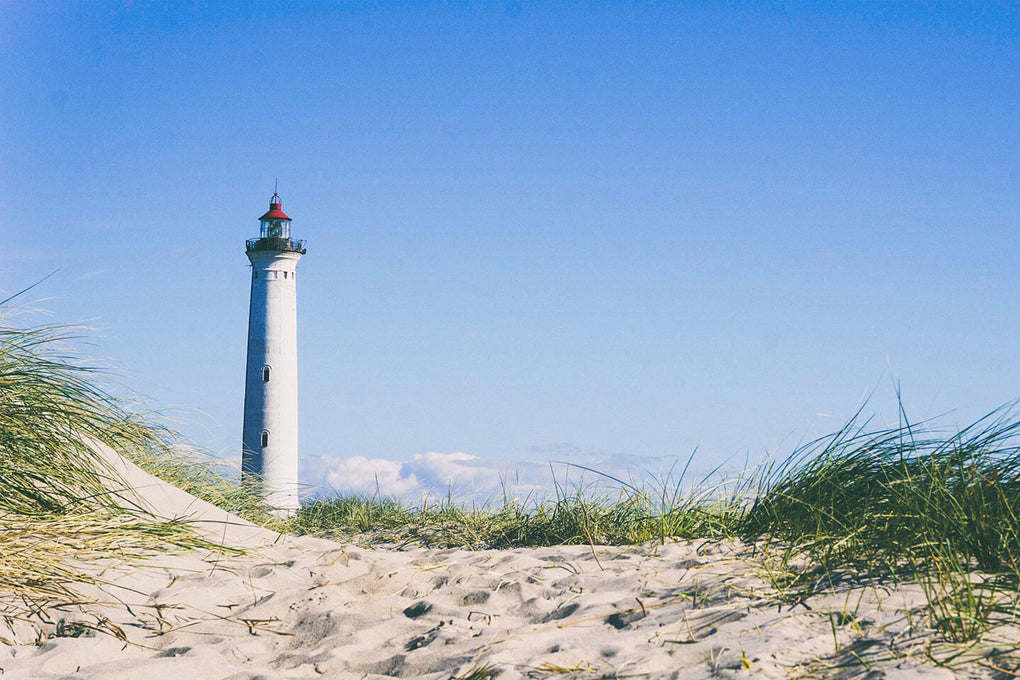 Since the beginning, we have given 1% of our sales to environmental organizations as members of 1% for the Planet - a network of businesses committed to supporting a healthy natural environment.
"This lemon Spindrift isn't horrible."
— Briana D.